Facilitating student success and community involvement in southern Arizona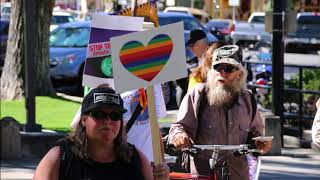 The Tucson Center faculty and staff offer students in southern Arizona academic advising, instruction, and opportunities for networking with fellow students and the community. The Center hosts workshops and offers select continuing education opportunities through the Prescott College Lifelong Learning Center.
Prospective students are welcome to visit the center, inquire about programs and services, and meet faculty, staff, and current students. The Center is open 8 a.m. – 5 p.m. Monday-Friday.
Our Staff
Faculty/Director of SJCO Online & Director of Prescott College Tucson
afernandez@prescott.edu or (928)-350-2272 (option 2 or extension 2272)
Our Faculty
Faculty/Director of SJCO Online & Director of Prescott College Tucson
afernandez@prescott.edu or (928)-350-2272 (option 2 or extension 2272)
Associate Faculty
lsharp@prescott.edu or (888) 797-4680
Limited-Residency Undergraduate Program Education Faculty
kenneth.scoville@prescott.edu or (888) 797-4680